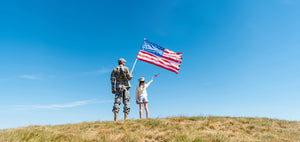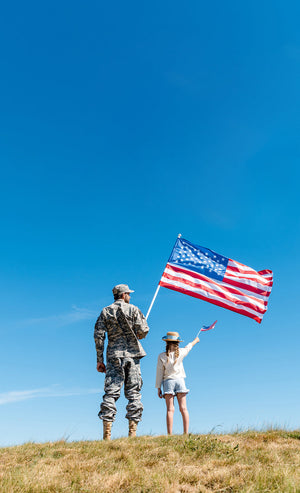 EXTENDING SALE BY ONE DAY
GET MASSIVE DISCOUNTS WITH OUR OVERSTOCK BLOWOUT
Happy 4th of July! Overstock Blowout Sale
In Fourth of July celebrations and fireworks signify national pride and patriotism. Come celebrate with us by saving hundreds of dollars on your next purchase.
All products have been discounted upto 50% for this week only. PLUS pay No Sales Tax (except in state of TX). PLUS PLUS get White Glove Delivery at heavely discounted prices only till Independence Day.
Lowest Price Guaranteed
For Existing Sales: If you get a better offer than what you paid on sofabed.com in next 30 days after your purchase, we would pay you the difference plus $100.
For New Sales: we would beat any competitive offer by $100 or more.
Independence Day 2022 Sale
4th of July is just around the corner, so Sofabed team has put together a ton of great sales for anyone shopping for furniture. Now is a great time to take advantage of our discounts and get a new recliner or sofa sleeeper for the living room.
Love saving money? Make this Summer's celebrations the best one yet by taking $500 OFF on Katy Ireland collection. Ends July 4th.​
July 4th Overstock Blowout
Love Luonto Sofa Sleepers and want to get those quickly. Call us at 469-901-9083 and we would set you up.
Luonto sleepers are discounted up to 50% as compared to store prices. Don't like the price? Call/Text us on 469-901-9083 and we would do whatever it takes to make you our customer.
4th of July Overstock Clearance
Did you know? On July 4th, the Continental Congress formally adopted the Declaration of Independence, which had been written largely by Jefferson. Though the vote for actual independence took place on July 2nd, from then on the 4th became the day that was celebrated as the birth of American independence.
The tradition of setting off fireworks on the 4 of July began in Philadelphia on July 4, 1777, during the first organized celebration of Independence Day.
Here at sofabed.com, we realize that Independence Day is all about celebrations; spending time with family and appreciating the importance of freedom in our life. Therefore, we offer massive Independence Day Overstock Clearance Sale and set you free from the high prices at stores.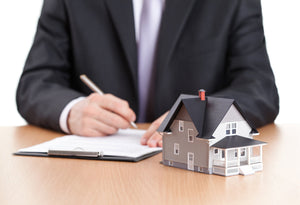 No hidden fees, No Surprises
Affirm Financing For Memorial Day Sale
Low APR financing (0% APR for 6 months*)
Get Approved now
Frequently Asked Questions about 4th of July Overstock Blowout
The summertime is known for being a good time to shop for indoor furniture. Many furniture dealers offer discounts in June and the Fourth of July because they are getting ready for the new designs coming in August. Many Clearance / Blowout sales happen in July as arrival of the new models is just around the corner.
Independence Day sales mean huge discounts on furniture, appliances, and mattresses, as well as tech items like TVs, laptops, tablets, and smartwatches. During 4th of July Sale you can find deals and savings on grills, patio furniture, pools, lawnmowers, and more.
Independence Day follows Labor day and is one of the best time of the second half of the year to save big. After that you may see sales around Thanksgiving but in order to get similar discounts, you need to wait till Black Friday.
On Independence Day retailers continue exciting deals on furniture, outdoor appliances, mattresses, outdoor gear and more. These sale start Memorial Day and extends to Independence Day. You may be able to get a better deal than even Memorial day on left over inventory.
Generally prices are lowest right before new stock is set to be released, so the two best times of year to buy indoor furniture are in late summer and late winter. These periods coincide with two major U.S. holidays, which bring even steeper discounts: Presidents Day in late February and Labor Day in the first week of September.
Similar discounts are offered for a short duration during Independence Day and few other times.
So 'YES' July is one of the best months to buy furniture.
While you can get regular sofa sleepers or sofa beds at any BIG BOX Retailer like Ashley, Wayfair, Amazon, etc. but if you are in market for quality product with best customer service and prices, niche online retailers like www.sofabed.com are places to shop. Get Extra discounts during events like Independence Day.
At sofabed.com every item is brand new and comes in original packaging. We NEVER EVER sell open box, returned or store floor items.